ABOUT ME
A LEAD SOFTWARE ENGINEER BASED IN LONDON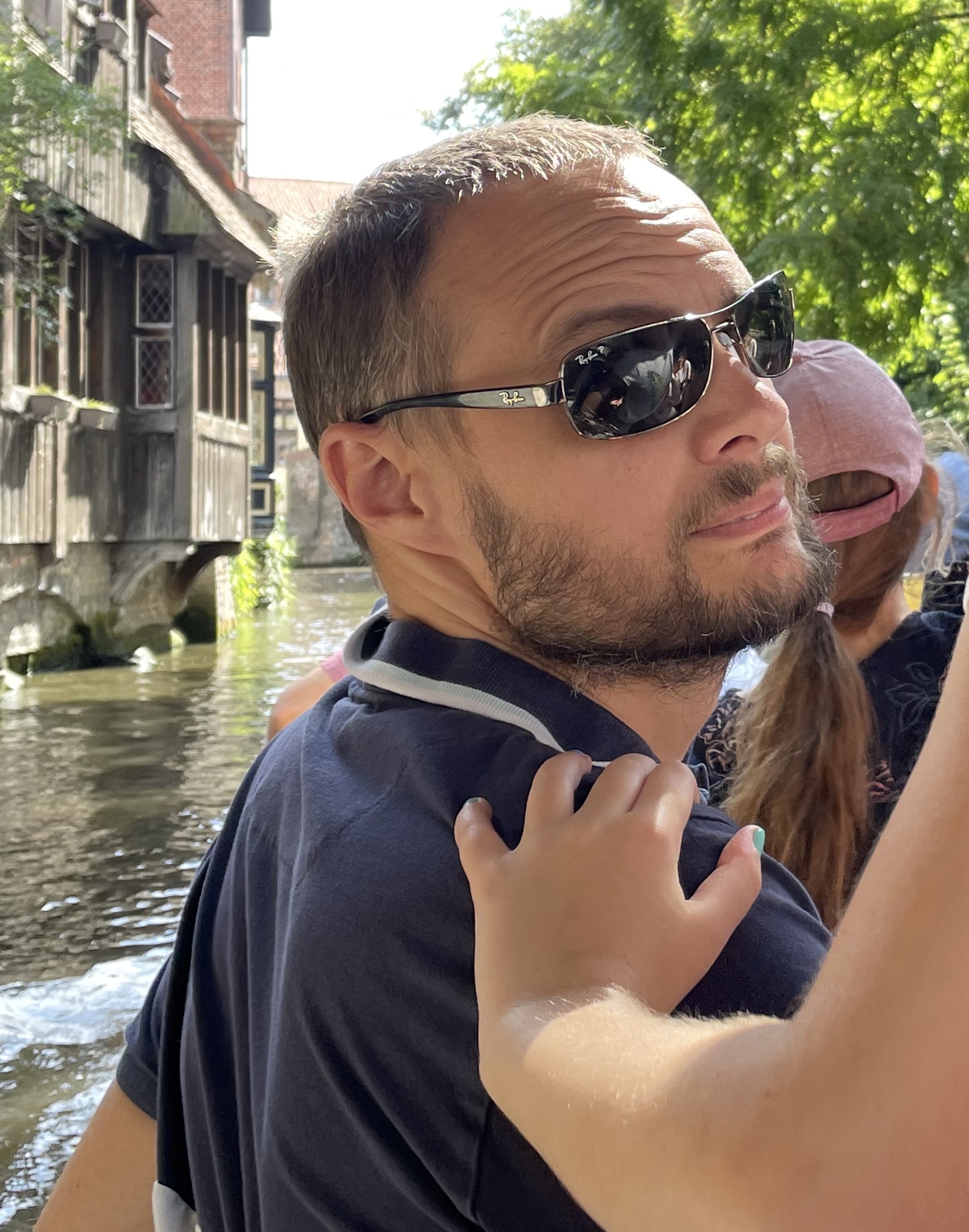 I'm Phill Price
I develop and deploy web applications that create value for the client and the end user.
I've built enterprise content management systems for the big four and eCommerce stores for BBC apprentice finalists to corporate intranets for public services.
When I'm not working I ride in real life with Horsell Velo.
In the past I was a keen photographer and have published my best work here.
Photos
PHOTOGRAPHS I'VE TAKEN, THESE GO BACK A WHILE NOW.